NATURAL NAIL POLISH
UP TO 85%
BIOSOURSED INREDIENTS
VEGAN & CRUELTY FREE
MINERAL & PLANT BASED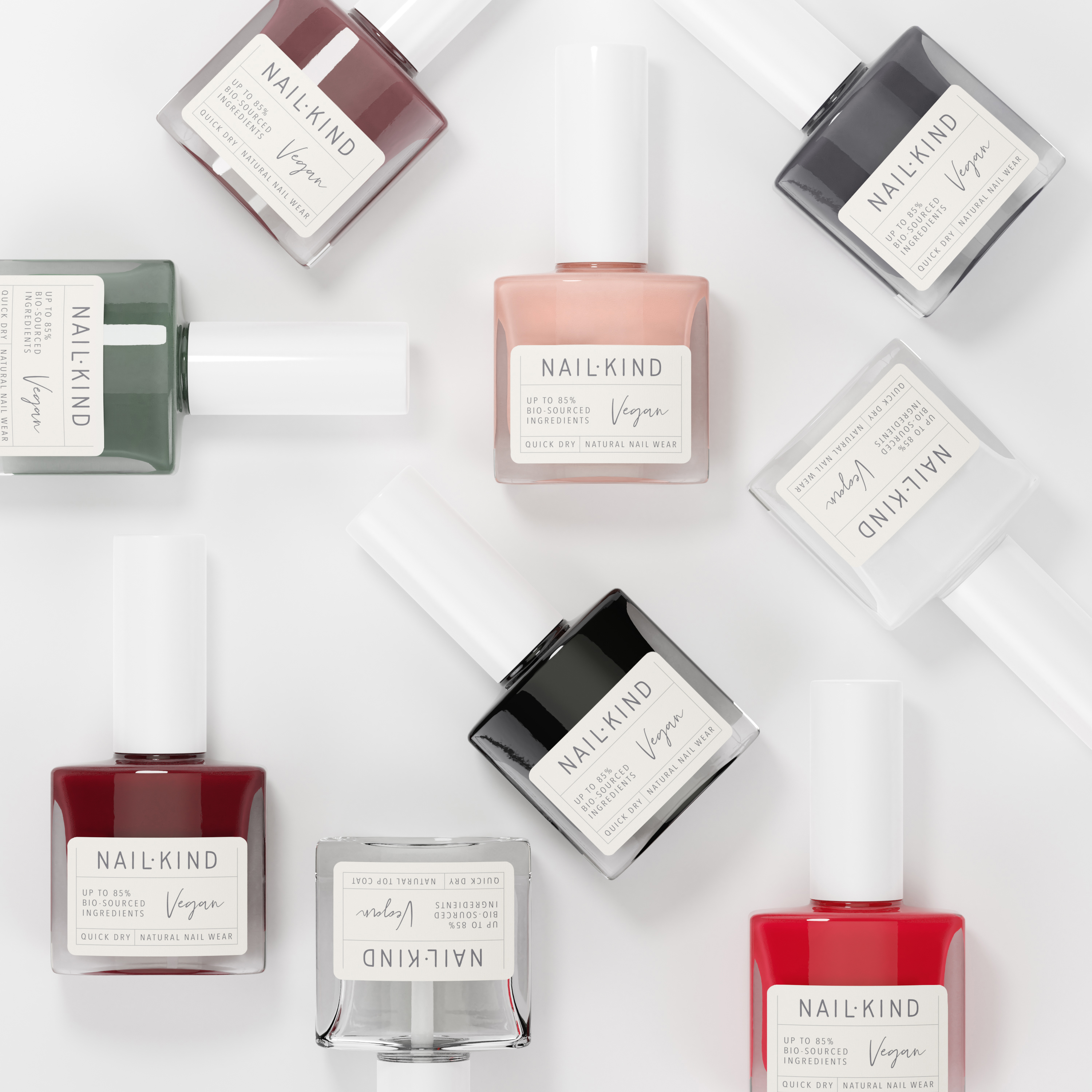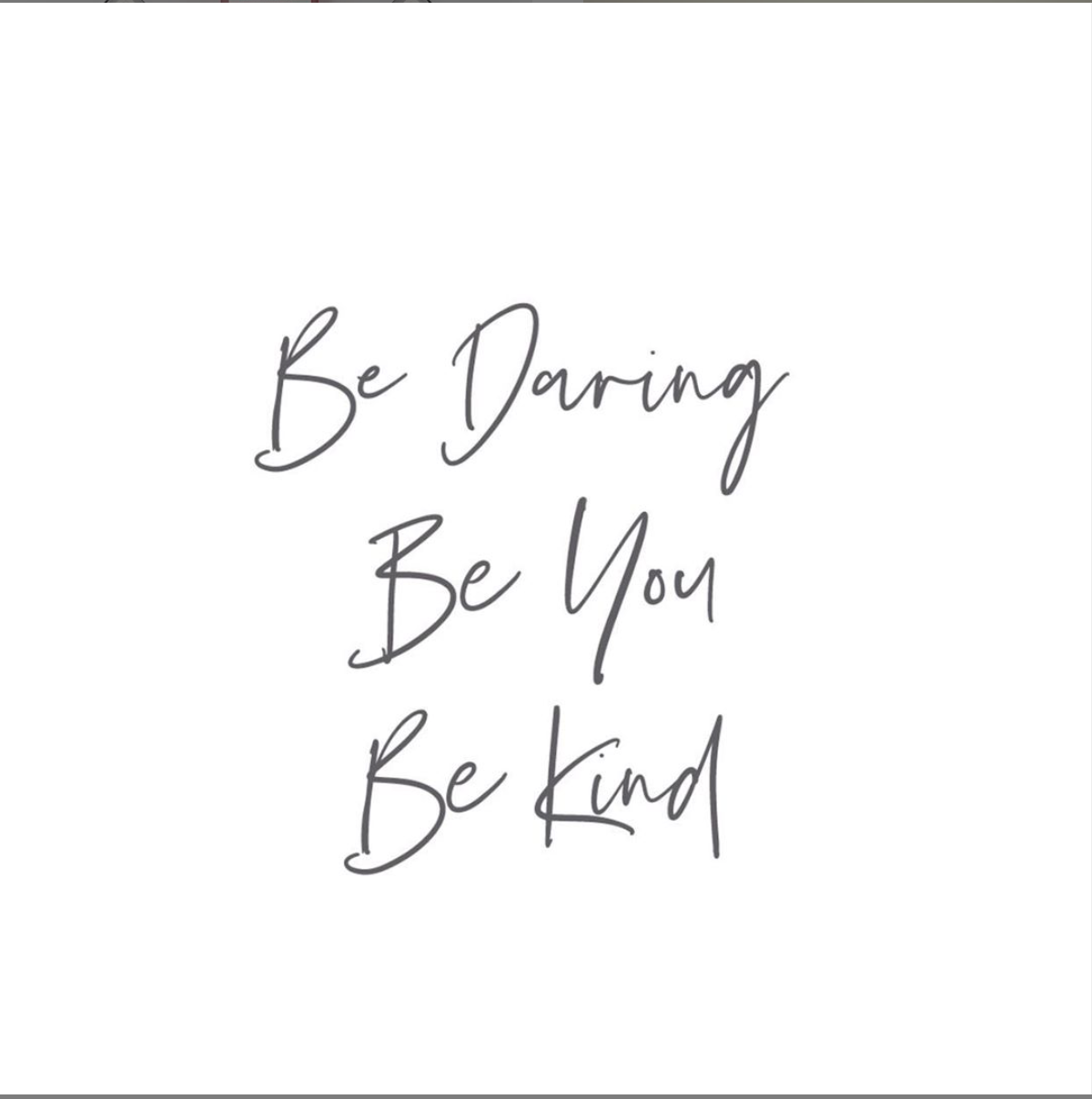 EASY TO APPLY
QUICK-DRY FORMULA 
GENTLE TOWARD THE NAILS
"Be Daring · Be You · Be Kind"
If you love intense shiny shades & conscious beauty & a bunch of natural caring ingredients, then you are definitely our kind. Embrace your you, use color expressively and with confidence; paint strong looks from gentle formulas.
HOW TO BE NAILKIND
Check-out the NAILKIND Color Squad. Choose the color that suits your mood or makes your mood. Dial your daring up or down! 
Paint nails with our highly natural, breathable polish for long-lasting rich glossy color. 
Apply the brilliant shine Top Coat to enjoy a fabulous finish that's super hard wearing.
 Flaunt your perfectly turned out nails. Be an unapologetic nail flirt!
Recommended Retail Price: 36DKk 58NOK 58SEK 8,5EUR