NATURAL NAIL POLISH
UP TO 85% BIOSOURSED INREDIENTS
VEGAN 
CERTIFIED PETA CRUELTY FREE 
MINERAL & PLANT BASED
HALAL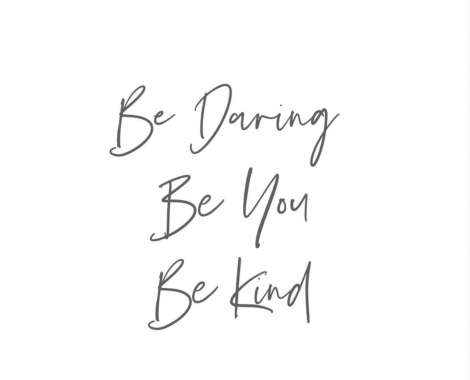 Previous
Next
EASY TO APPLY
QUICK-DRY FORMULA
GENTLE TOWARD THE NAILS
"Be Daring · Be You · Be Kind"
If you love intense shiny shades & conscious beauty & a bunch of natural caring ingredients, then you are definitely our kind. Embrace your you, use color expressively and with confidence; paint strong looks from gentle formulas.
HOW TO BE NAILKIND
Check-out the NAILKIND Color Squad. Choose the color that suits your mood or makes your mood. Dial your daring up or down!
Apply the silky basecoat so your colours applied after look smooth, super glossy and last even longer.
Paint nails with our highly natural, breathable polish for long-lasting rich glossy color.
Apply the brilliant shine Top Coat to enjoy a fabulous finish that's super hard wearing.
Flaunt your perfectly turned out nails. Be an unapologetic nail flirt!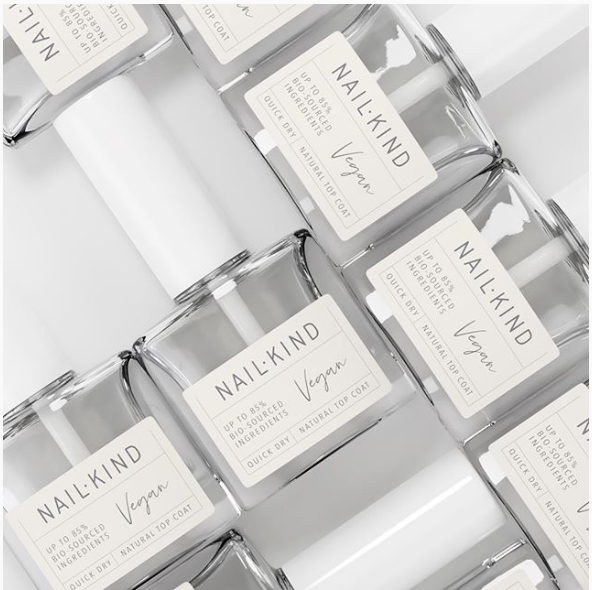 OUR COLOR SQUAD
Recommended Retail Price: 36DKk  58NOK  58SEK  8,5EUR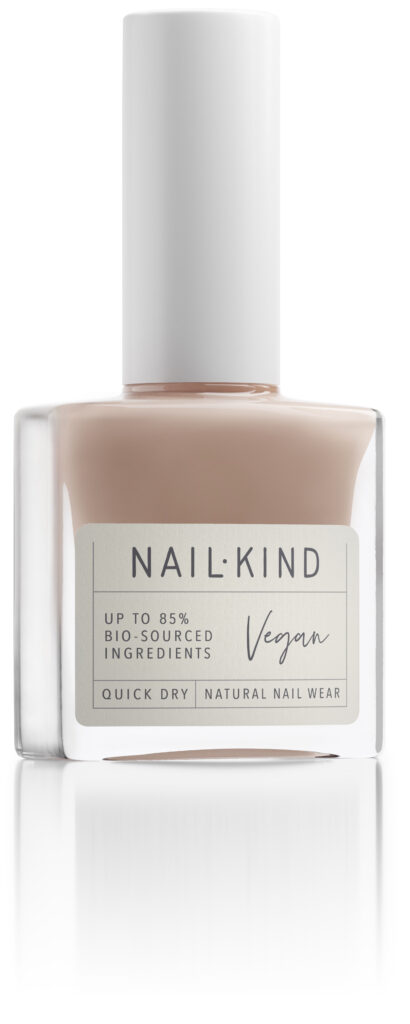 Nude & Proud
It's the not-naked-naked. Go girl…grin and bare all with this nude pink-beige!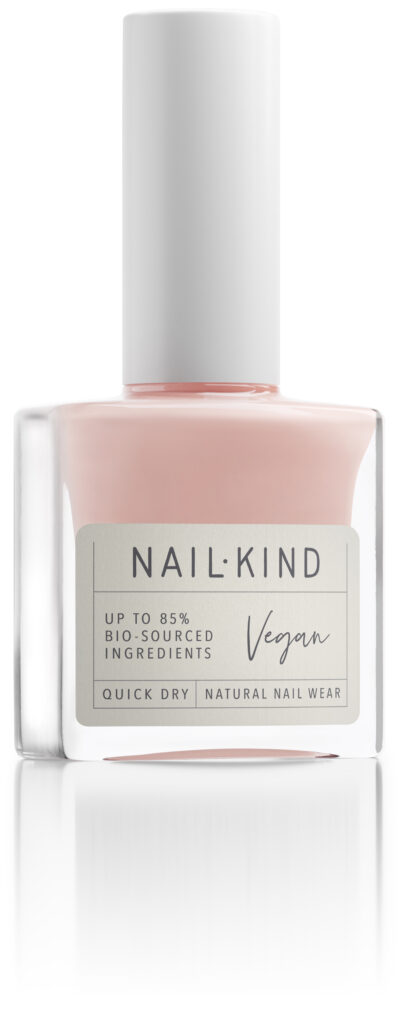 PILLOW TALK
Reveal your sensual side with this softly whispering delicate pink. Be naughty … but be nice.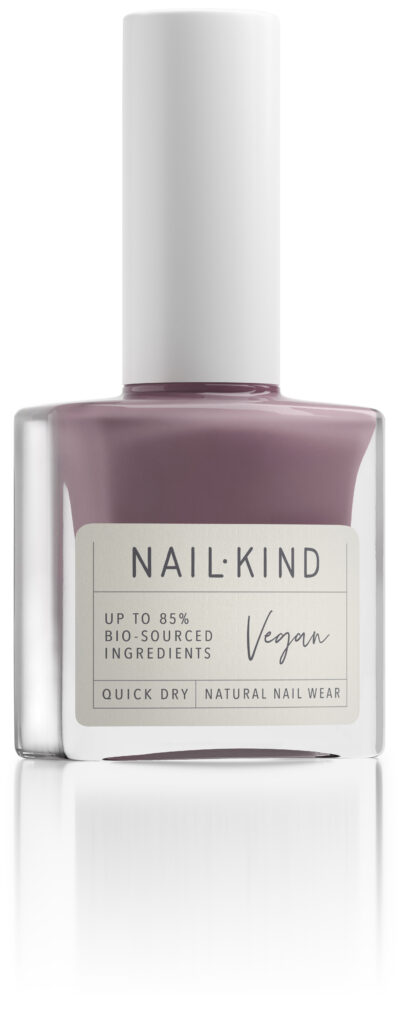 MY HARMONY
This chilled-out brown hue is the happy place of colors … soothing and calm.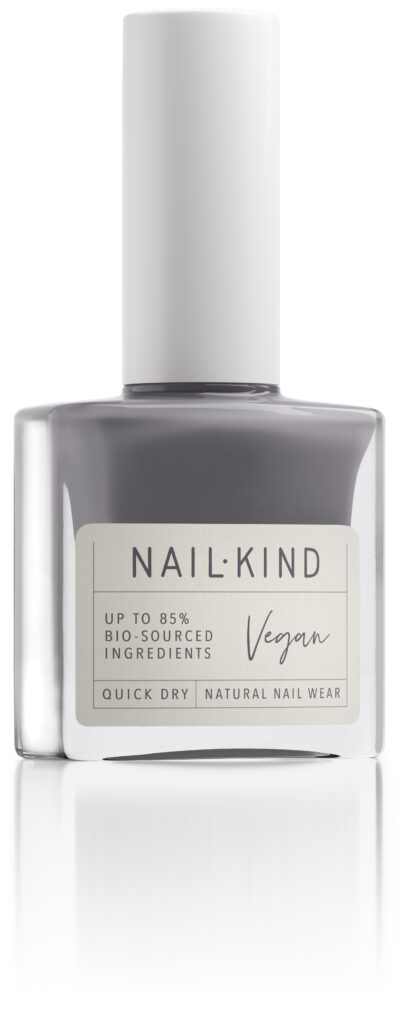 CHROME ANGEL
This luxurious, sophisticated and heavenly grey is just perfect for when you want to 'put a wing on it'!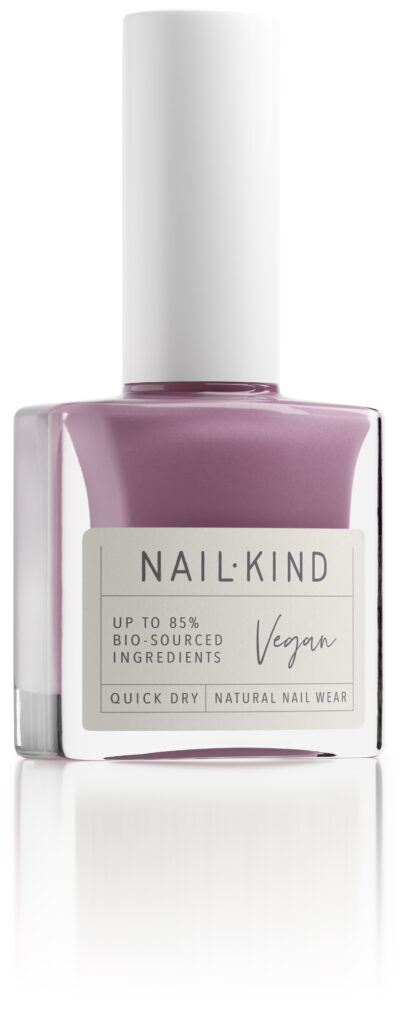 CALIFORNIA LILAC
Easy breezy, pretty in pinkish, natural beauty California gal style.  This pink-lilac pastel hybrid brings the freshness of spring to nails.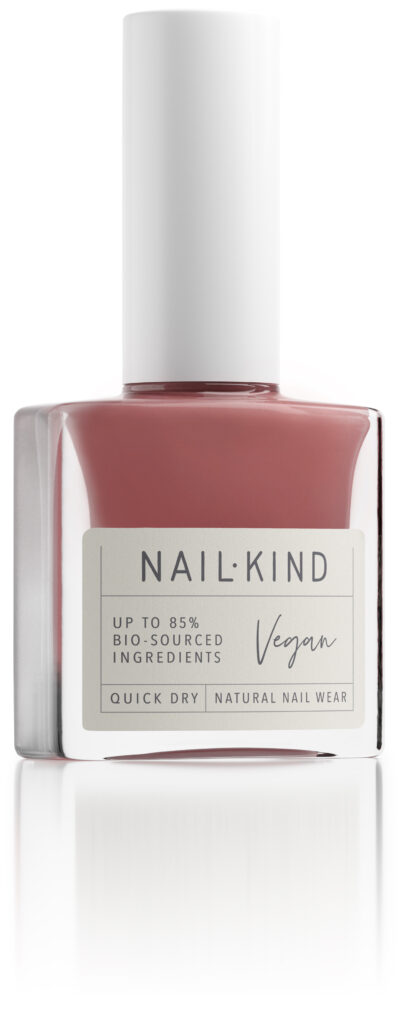 PINK ELEPHANTS
Straight from our day dreams… Pink Elephants on nails sprinkles every day magic. Paint on whenever you need imagination.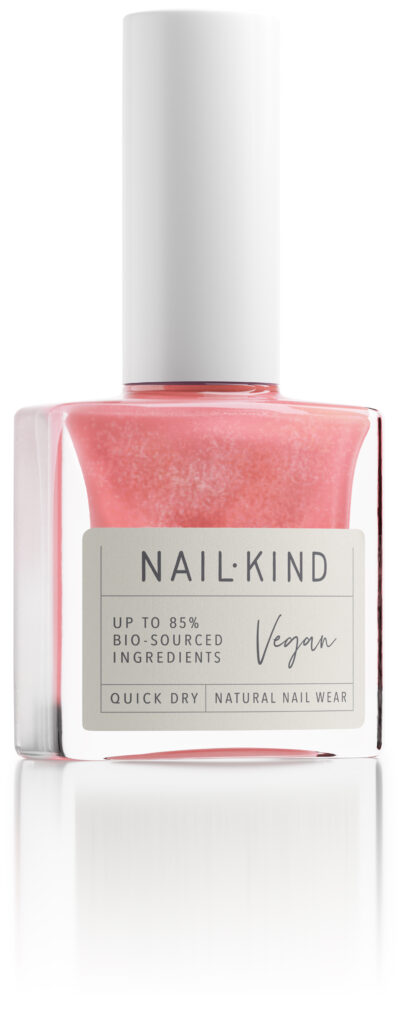 BUBBLEGUM
This shade is all about pink, pink, pink! An unconventional rosy hue for the modern day pink lady.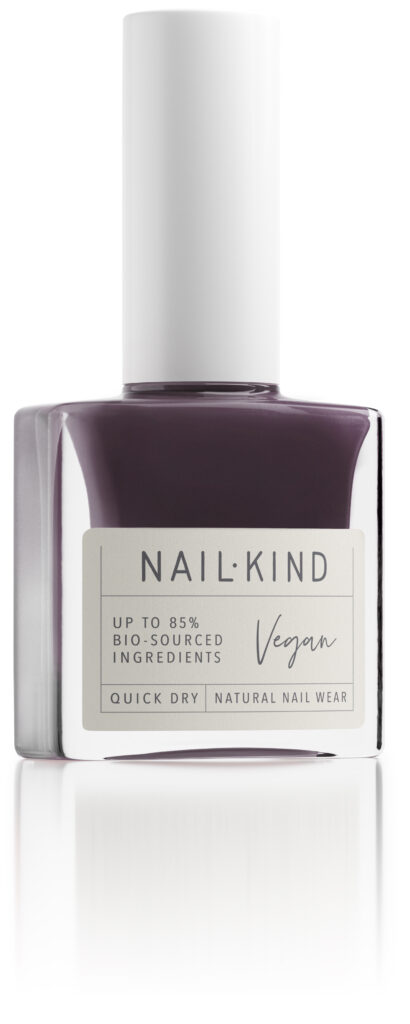 TOMBOY
A reddish-purple statement plum that's a little vamp and a lot sexy.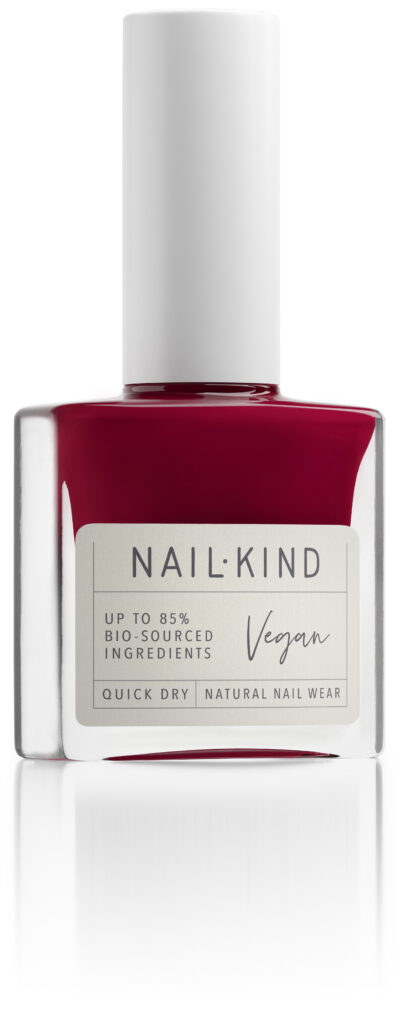 RED CARPET
Glamour & a dose of daring. This racy rouge makes every moment 'red carpet'.
Go green and gorgeous! Be your natural beautiful self with this enviable forest green.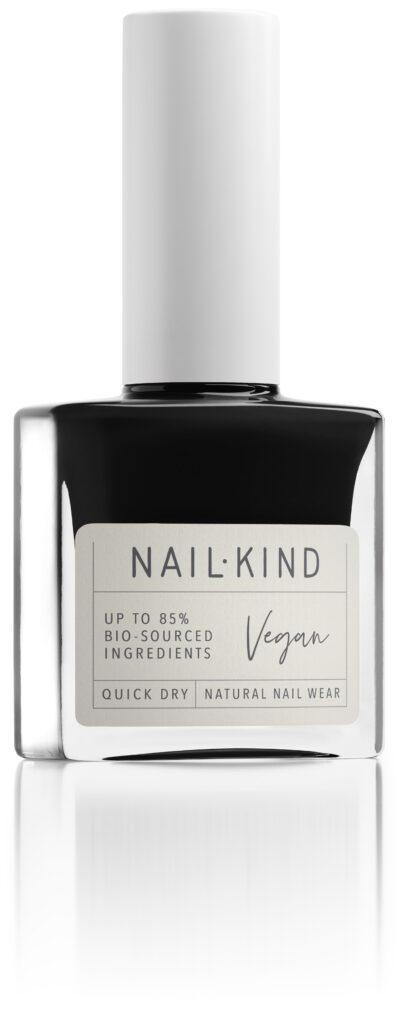 BLACK MOON – SEASONAL 
Paint it black! This sophisticated matte black gives nails a sophisticated edge and brings out the inner fashionista.If you want a shiny black finish add on the Mist You Topcoat.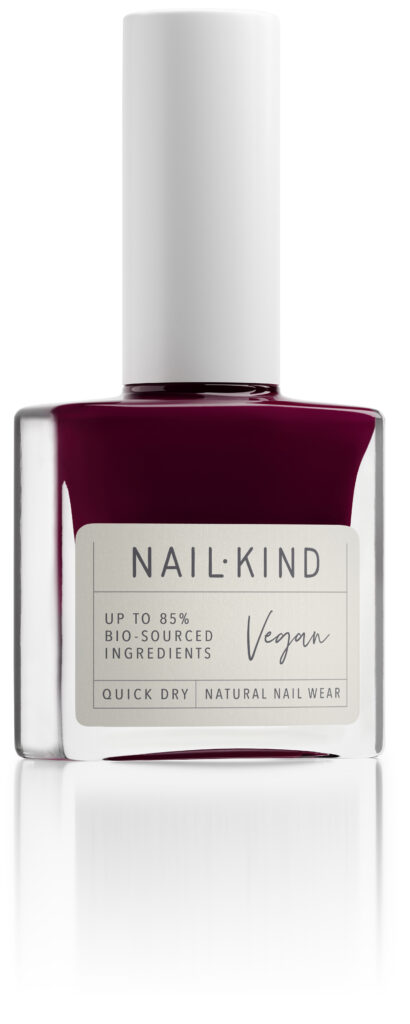 WINE O' CLOCK
Always time for a good wine. This oxblood wine shade is all the fun without the hangover.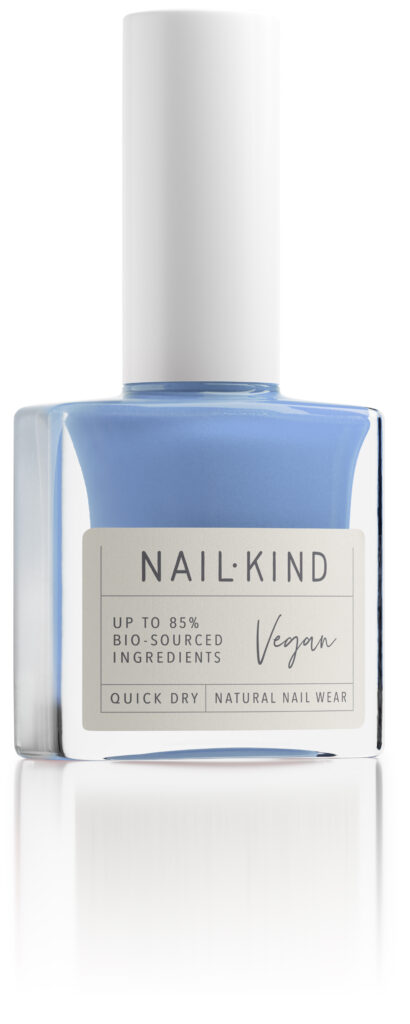 SKINNY DIP
Make a splash with this blue lagoon hue that's tranquil, cool and confident.  escape to a tropical oasis!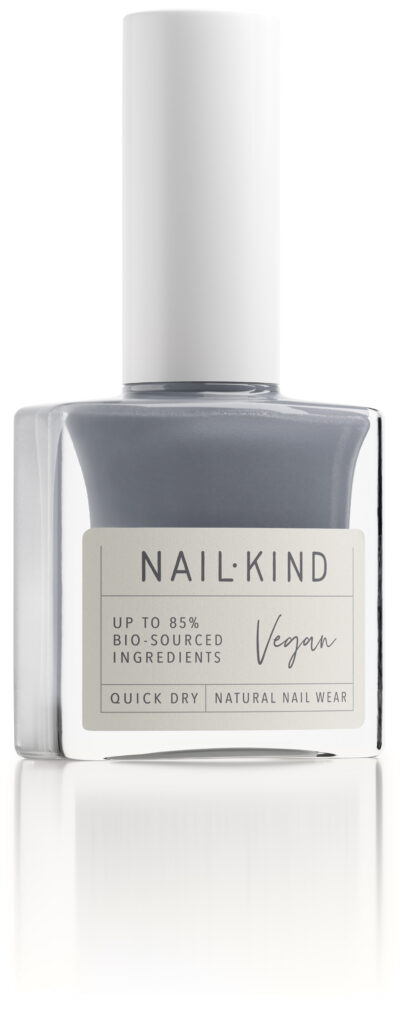 EASY SUNDAY 
Laid back, happy and at one with the world, this light, silvery grey colour makes every day as cool as Sunday morning.
SHH-SHOCKING
Turn up the voltage! This shocking violet-pink is electrifying, get ready for waves of extreme excitement.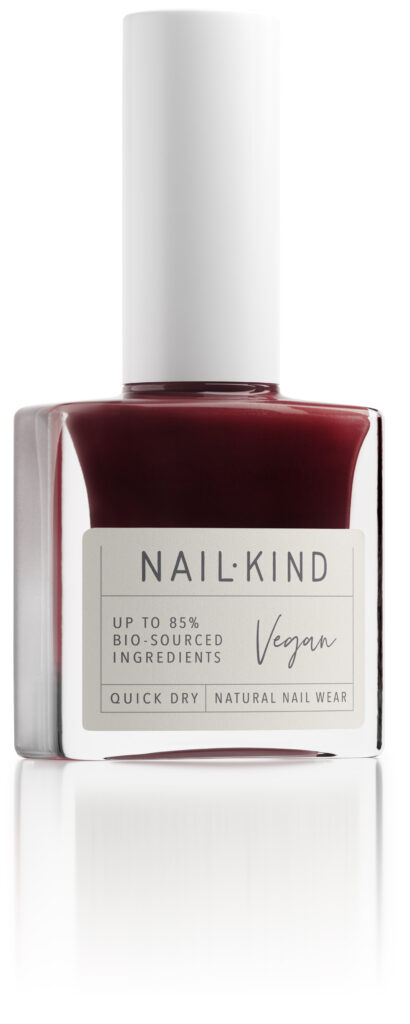 SASSY
Deep red scarlet to suit your sassy, bold and beautiful style.. we predict a riot!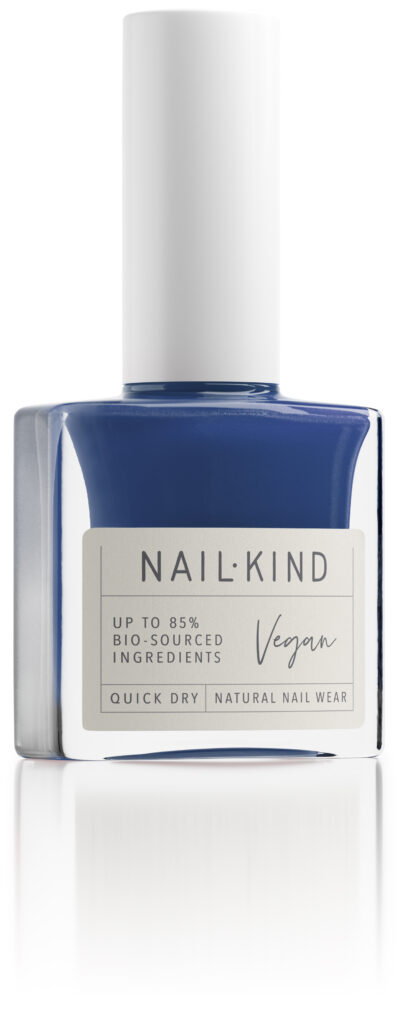 BOYFRIEND JEANS
A classic boy-borrowed bright navy blue with a twist of attitude that's seriously street style-sassy.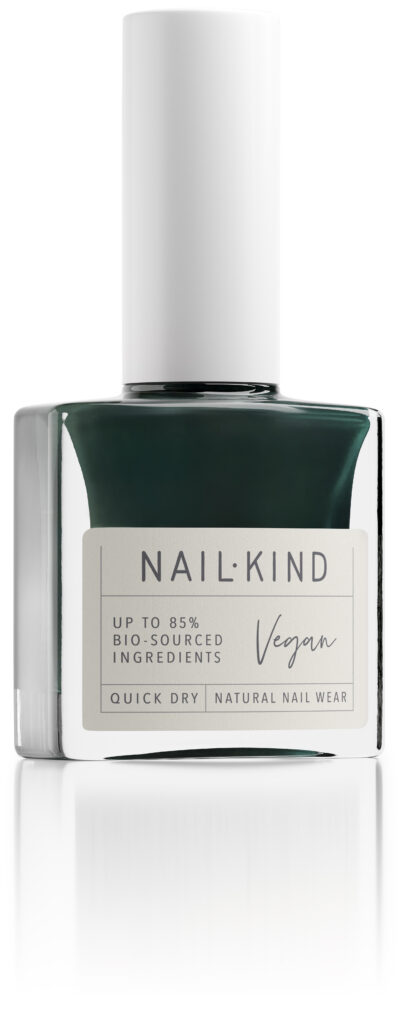 LOUNGE LIZARD
This striking forest green is the colour of casual elegance whether it's time for curling-up on the sofa or a night out on the town.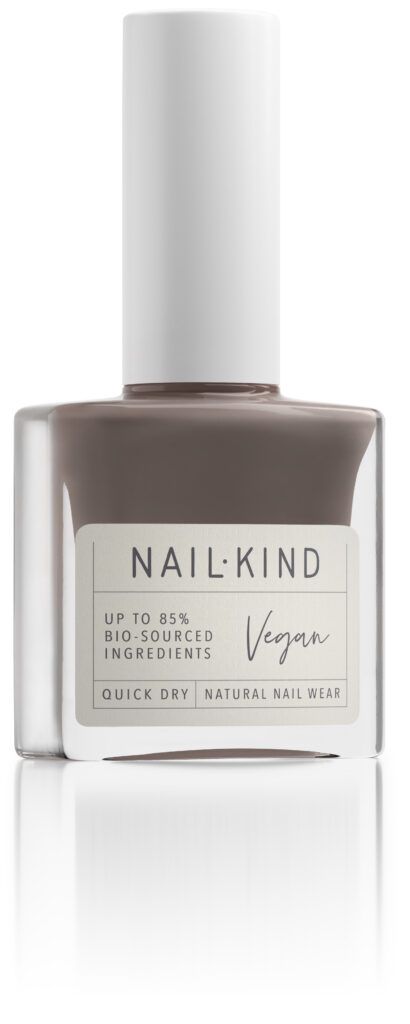 NUTZ
Bring on crazy days and nights, this warm grey-brown demands you own being nutz.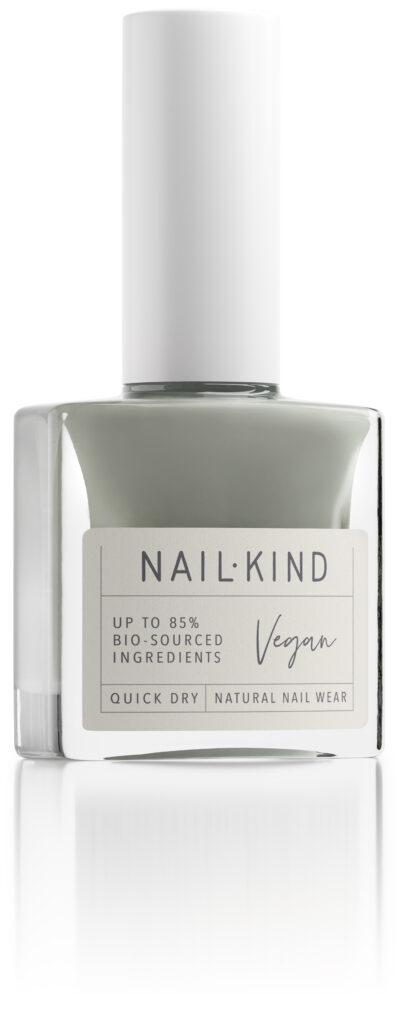 CROCODILE SMILE
This milky green-grey inspired by its namesake is all about stepping out with your largest smile, crocodile style!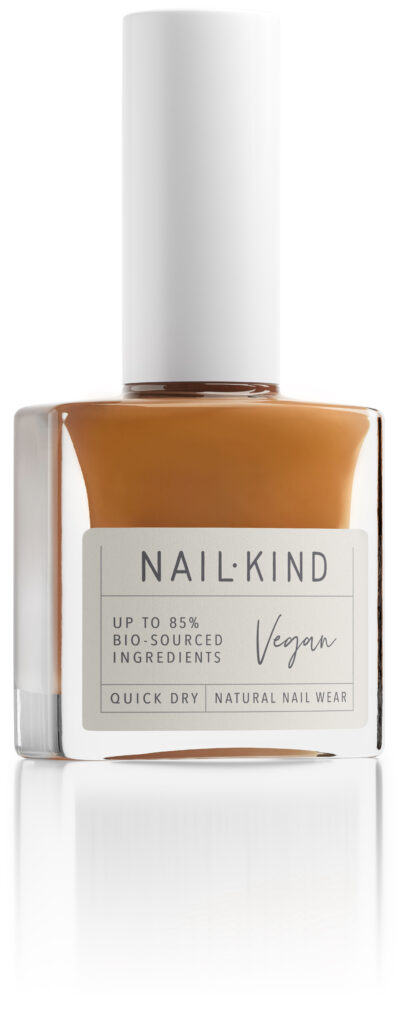 LADY MARMELADE – SEASONAL
Choose this sunset mellow orange to dress your nails and mood in a naturally beautiful glossy confidence.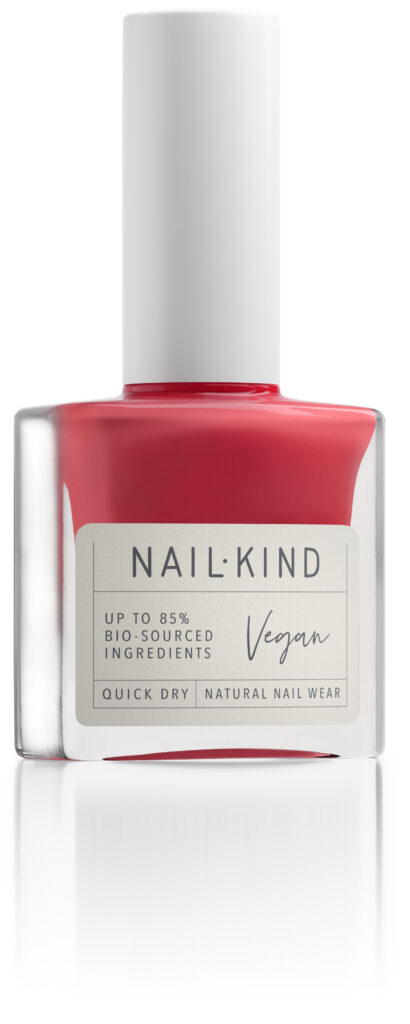 POPSICLE PARTY
Say it x 10 – red lolly yellow lolly: this colour is definitely red lolly. Paint a party on your nails.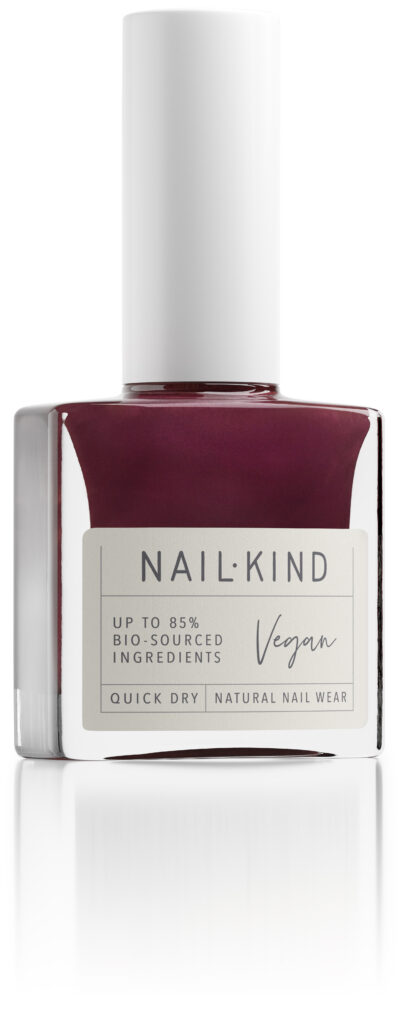 FRENCH MARTINI
A rich raspberry rouge infused with a Parisian vibe that's effortlessly beautiful and subtly sexy.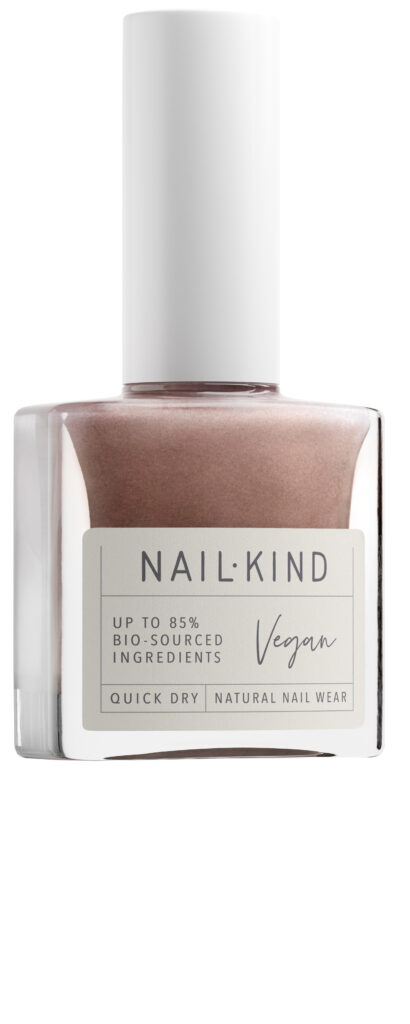 SILK SLIP -SEASONAL
This sophisticated pearly pink captures the soft, sensual grace of sunlight on silk.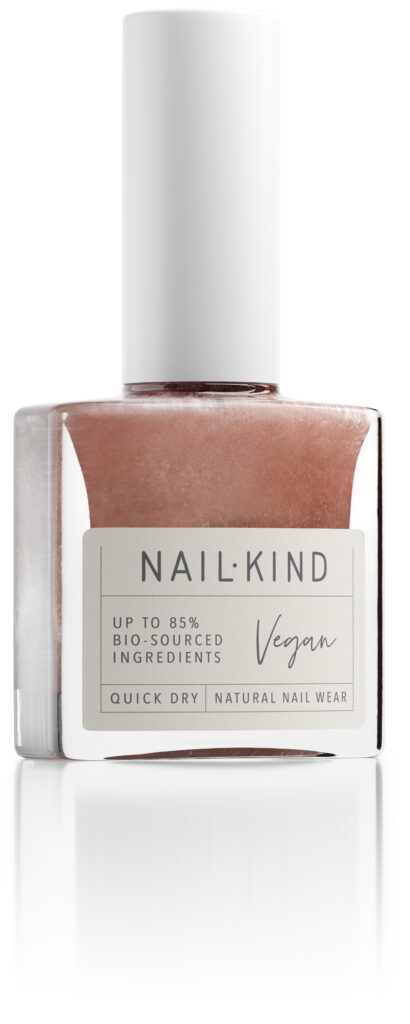 FLIRT FACTORY – SEASONAL
Tempt and tease with this shimmering bronze full of cheeky confidence.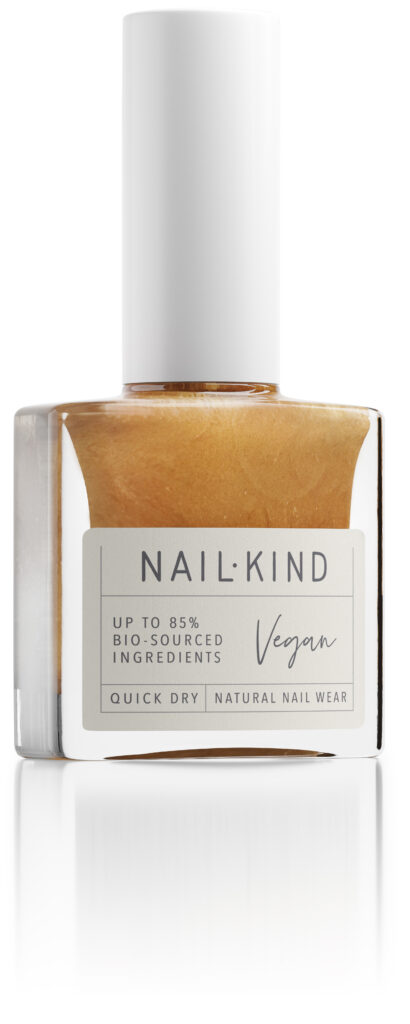 CONFESSIONS – SEASONAL
This molten metal gold infused with glitzy glow is all about gossip and glamour..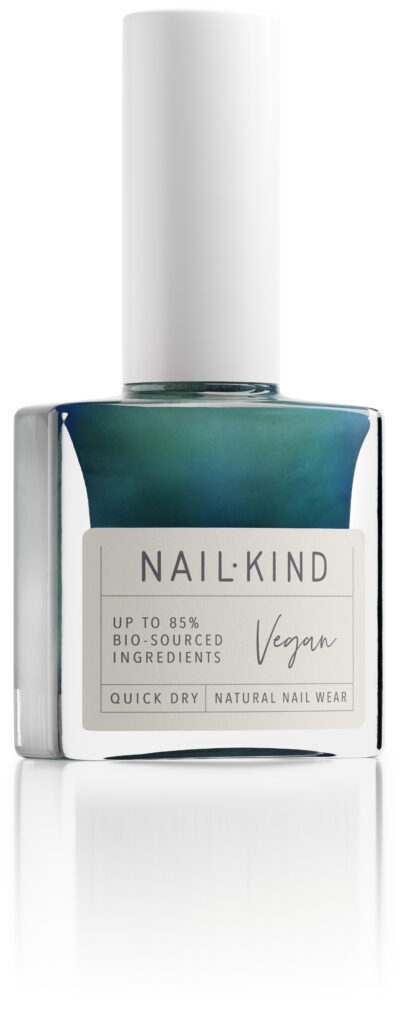 COSMIC WAVE – SEASONAL 
Bring on crazy days and nights, this warm grey-brown demands you own being nutz.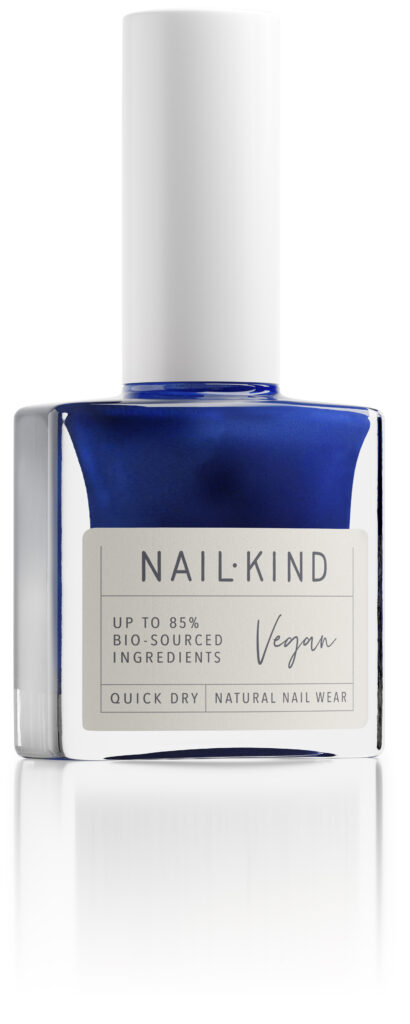 LAKE HOUSE – SEASONAL
With the power to mesmerise, this electric blue merges gorgeous glowing colour with restorative serenity.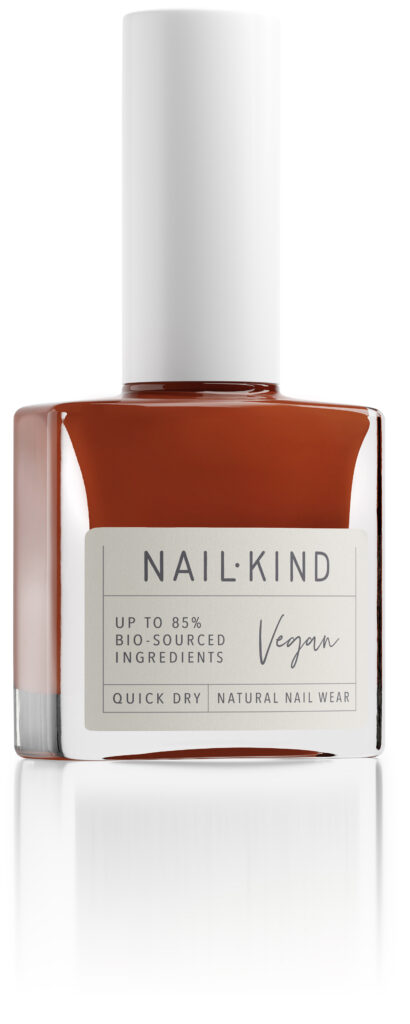 LAVA LOVE 
Make every day explosive with this straight-from-the-volcano flaming orange – gotta love a little lava love!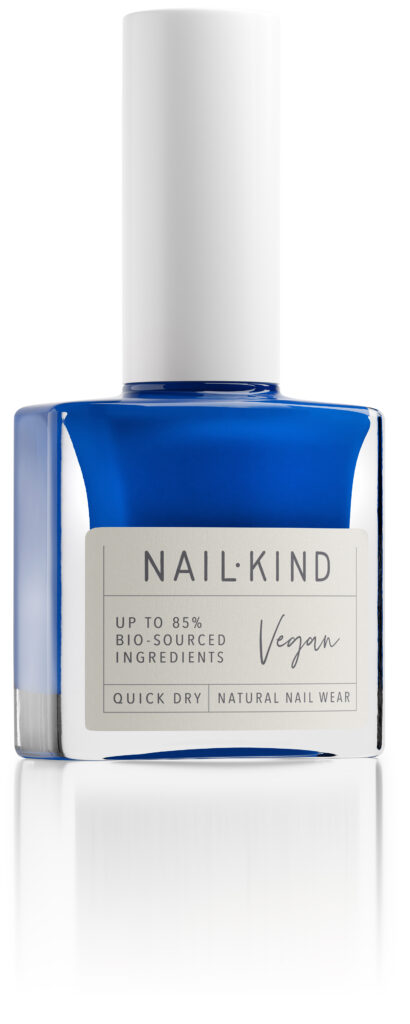 COPENHAGEN COOL 
A love poem to NailKind's birth city in cool icy blue, a stylish hue that's both elegant and edgy.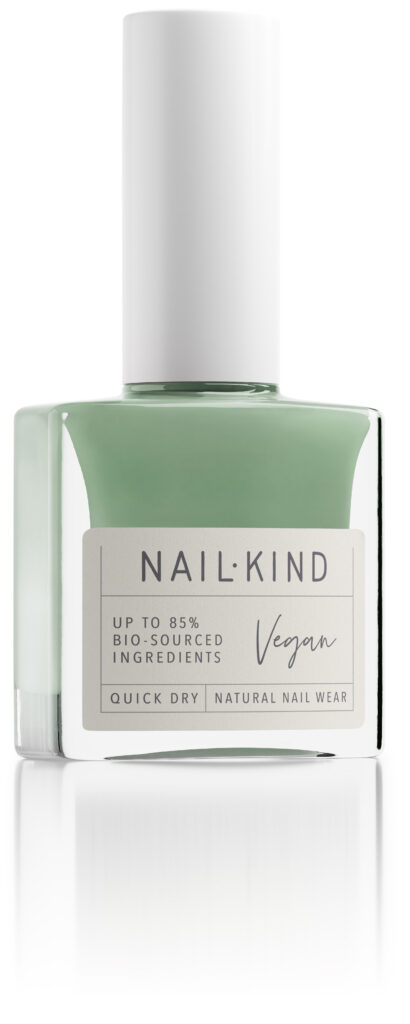 WATER BABY! – SEASONAL
Swathes of aquatic blue and marine green that make up this sea-water turquoise result in a blend that's seductive and confident.
BANANA BLONDE – SEASONAL
Smooth as banana créme this dreamy, creamy yellow is the proof Banana Blondes have more fun.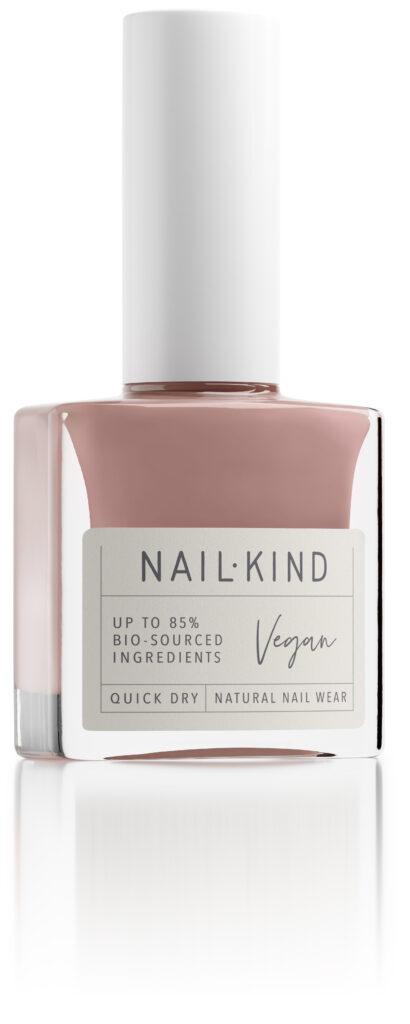 BON BON BLUSH 
A blend of shy purple with a hint of blushing pink makes this swoon-over shade sweetly addictive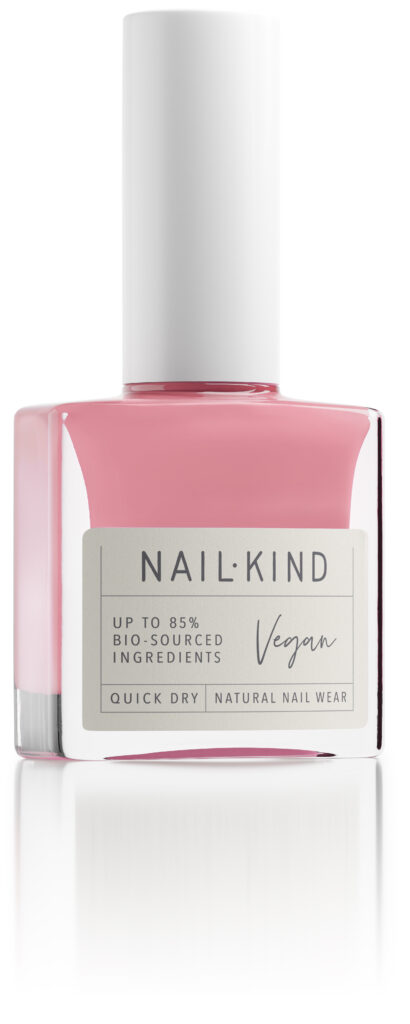 CANDY FLOSS
For instant fun plus a touch of the fabulous at your fingertips, this cute as candy pink is the epitome of playfulness.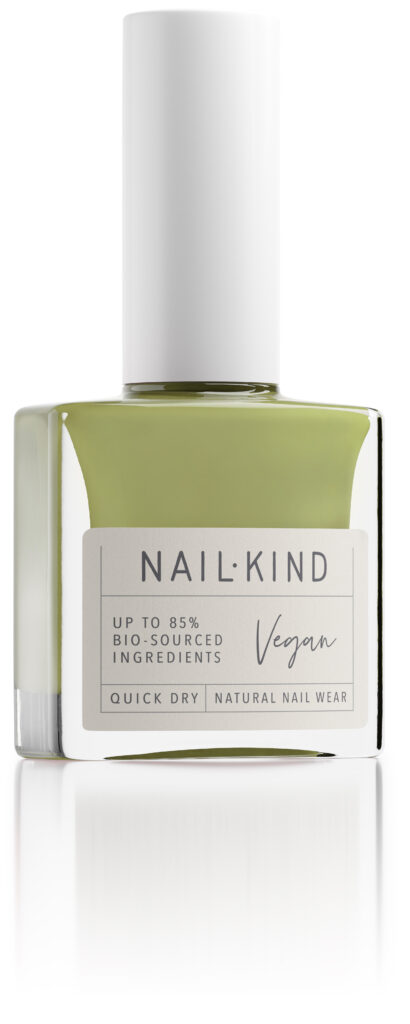 SWEET PEA – SEASONAL
Pea-popping joy! This soft pastel green is as sweet as a pea and flooded with happiness in every colour pop!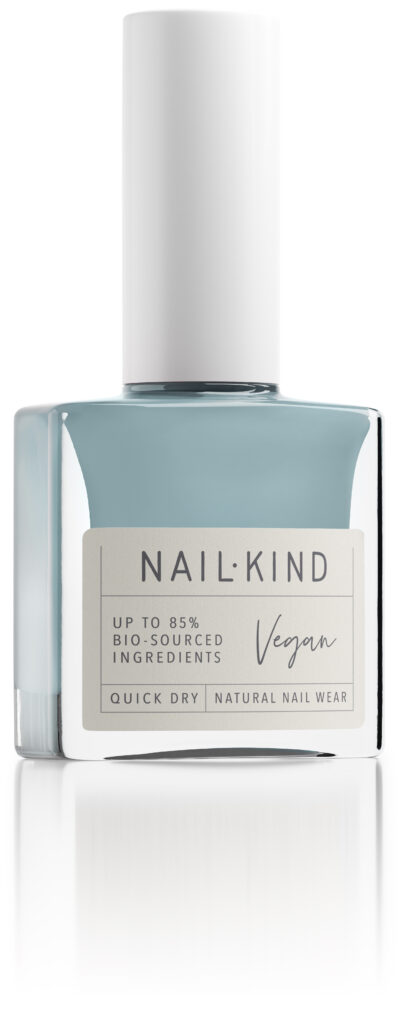 CHILL OUT BLUE
When it's time for a hue that's tranquil and soothing, this chilled-out blue channels cool, composure and calm.
ROCKSTAR ROUGE – UK ONLY 
Call the paparazzi and be a total star with this rock-'n'-roll red with an awesome attitude.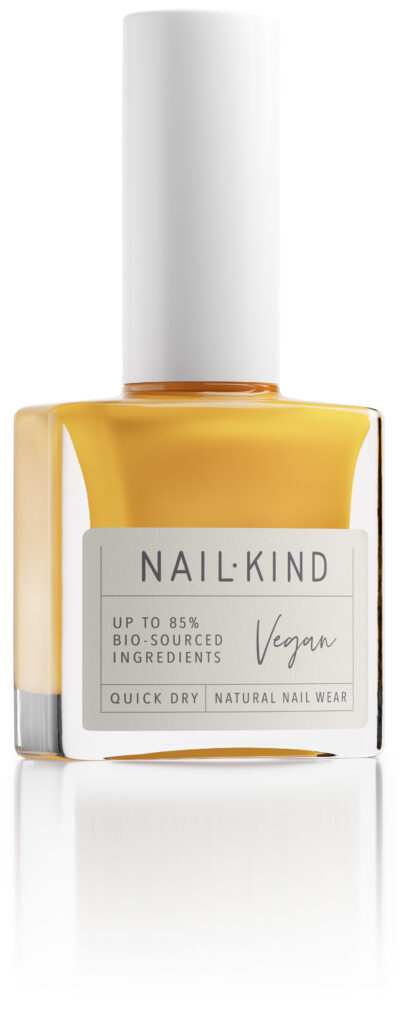 FLIP FLOP – SEASONAL
For eternal sunny days and balmy nights wear this tangerine hue to live in a flipflop state of mind.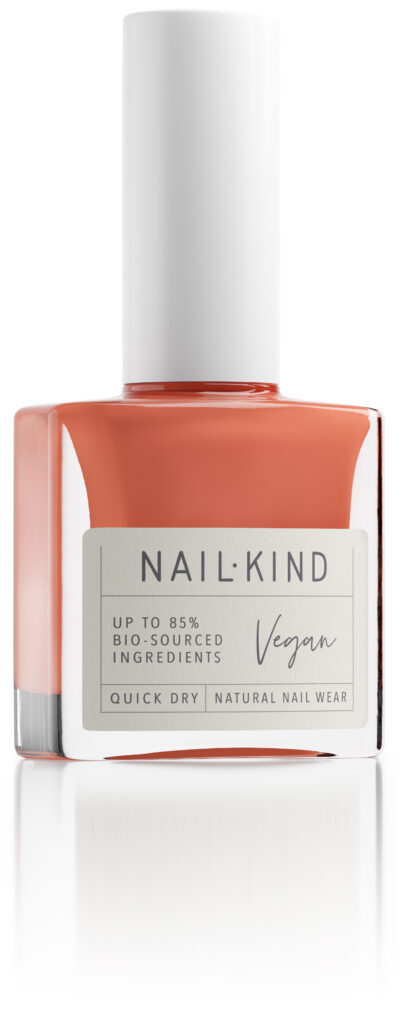 IBIZA SUNSET – SEASONAL 
Let this vibrant orange transport you to a setting sun on beach horizons, feel the fun about to begin.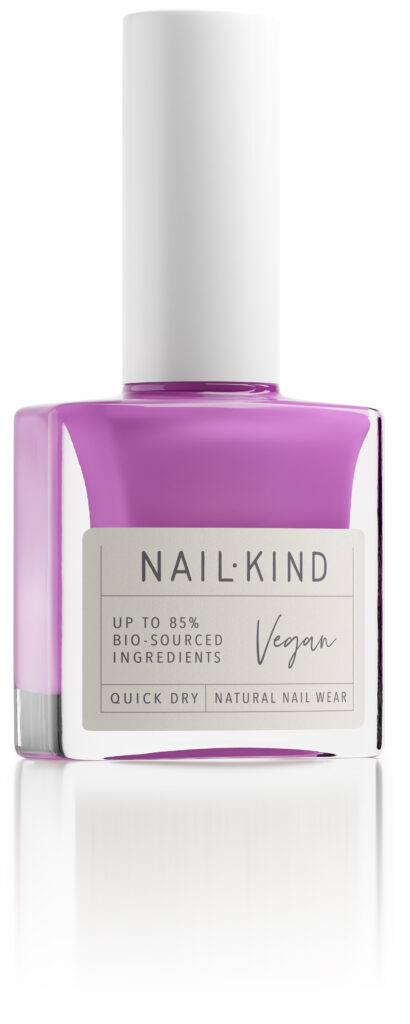 PLAY DATE
Strawberry milkshake pink means only one thing … grab the ones you love, it's a play day!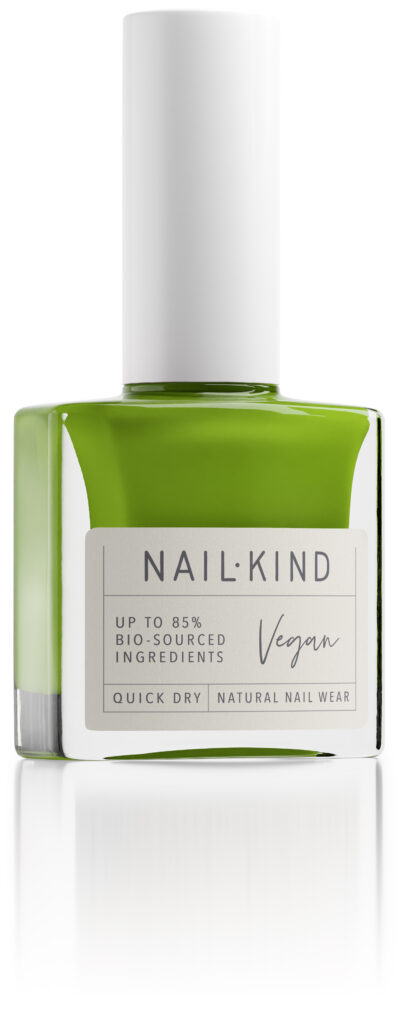 LIME TIME – SEASONAL
This color splash of yellow-green lime comes with a go get 'em attitude. Time to take the plunge!
SMOKIN' HOT 
Fire! Fire! Ready for a flaming pink that's hot, hot, hot? Go bold. Go beautiful. Go bound-to-get-noticed!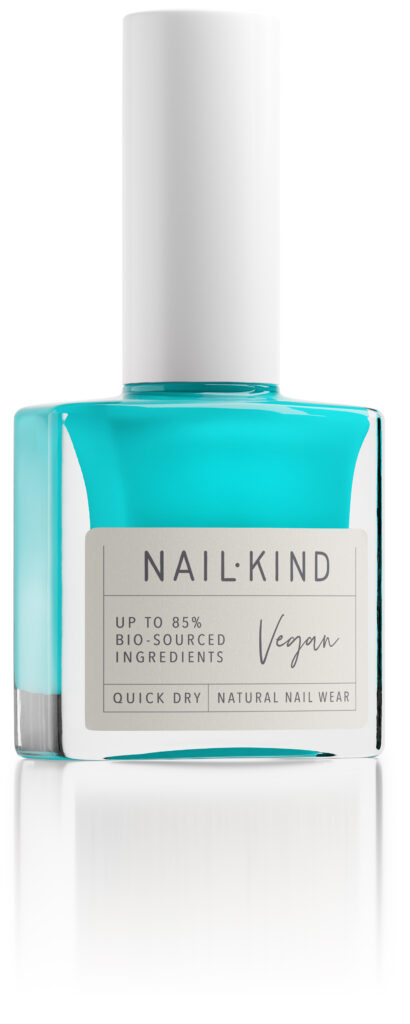 SANTORINI BIKINI
Embrace yourself and show them what you got, this blinging blue hue is all-about-me-and-loving-it!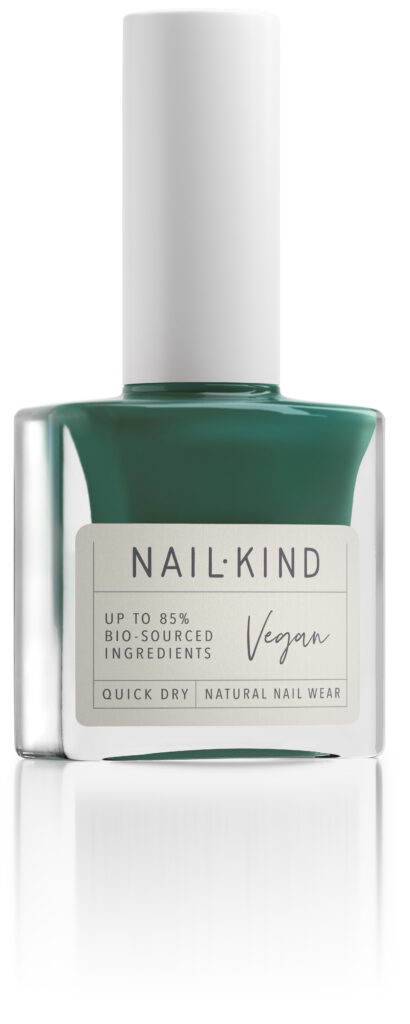 SNAKE CHARMER
Find yourself hypnotised by this dazzling dark green and fall under its enchanting spell.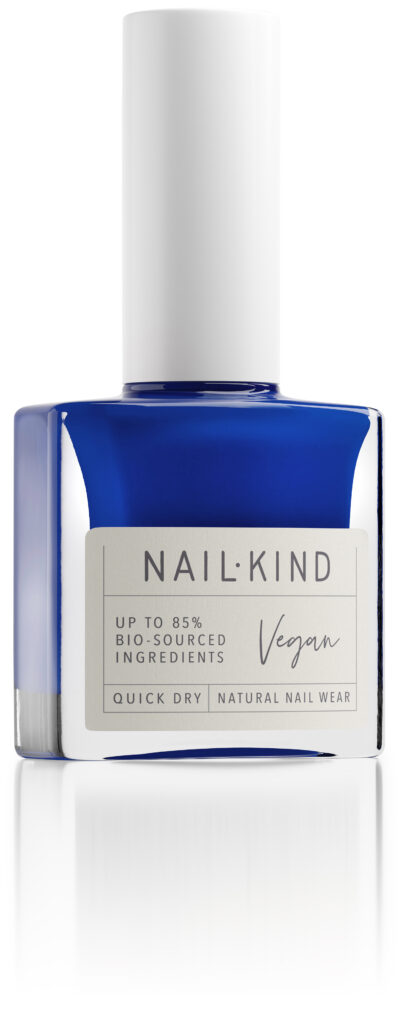 INK ME
Time to write your own story, this brilliant inky blue will take you wherever you want to go.
COCO LOCO 
This rich, milky brown puts the mellow into crazy or the crazy into mellow, it's your call!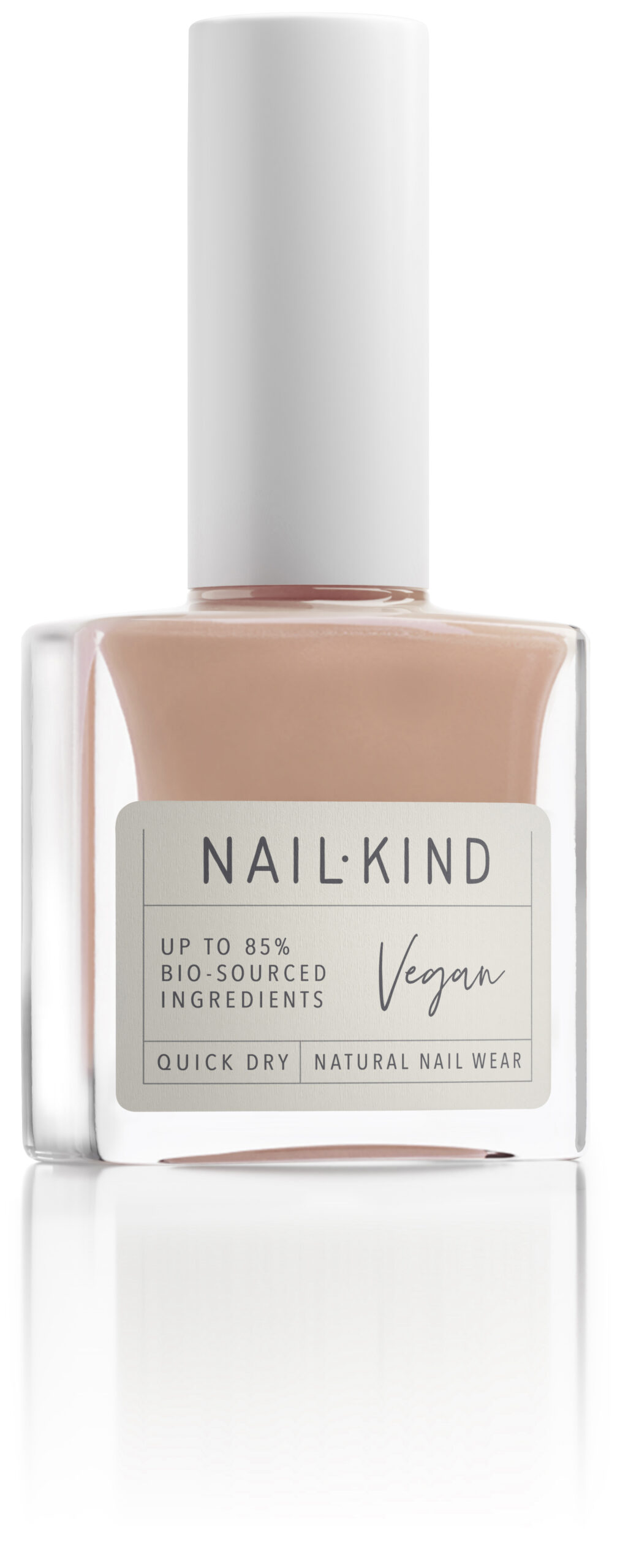 SAHARA DREAMS
Elegant and romantic, choose this warm, sandy beige to add desert romance to your days and nights.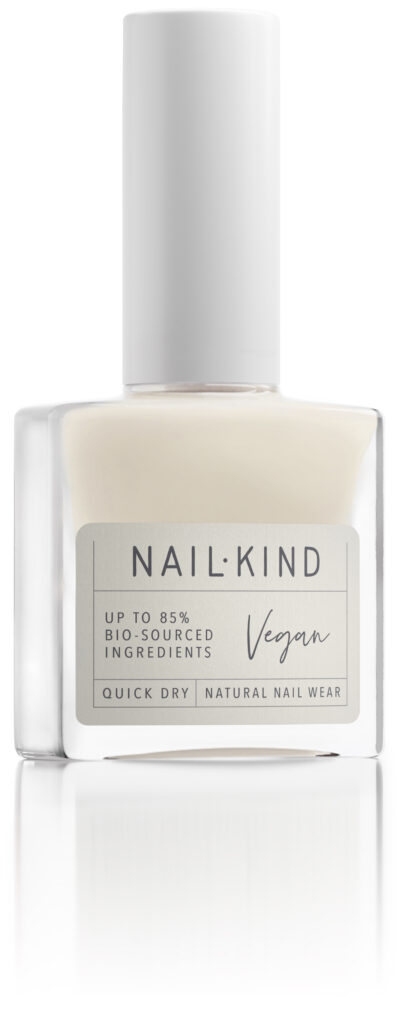 CASHMERE KISS
This creamy, light beige is so softly sensuous it kisses nails with a little chic and a lot of fun.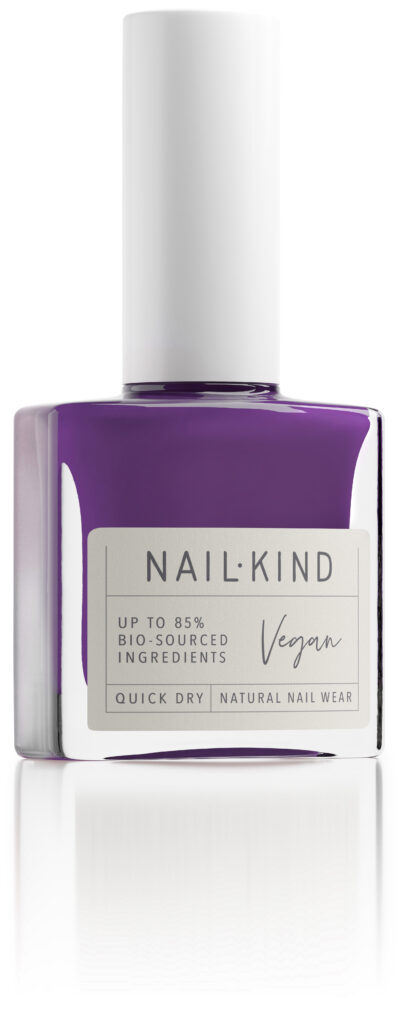 PURPLE RAIN
A soft violet-purple with romantic energy as well as edgy style that proves purples reign!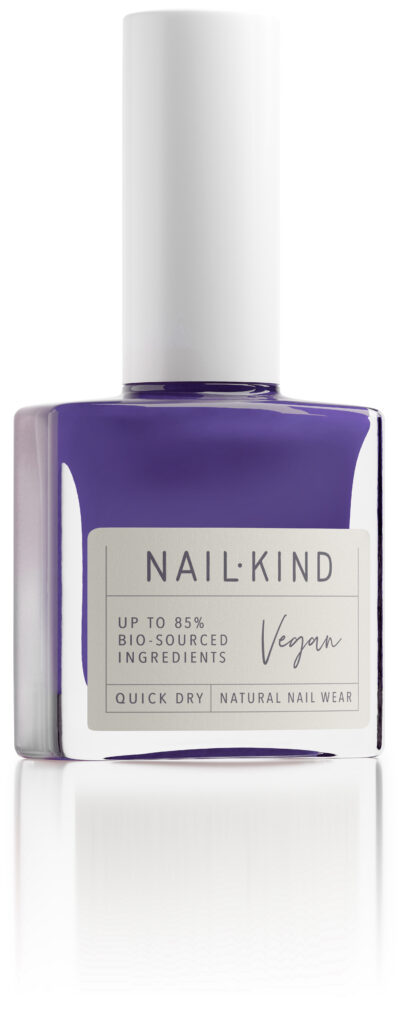 LOVE SPELL 
Succumb to the charms of this dark, deep-purple that you can't help but love!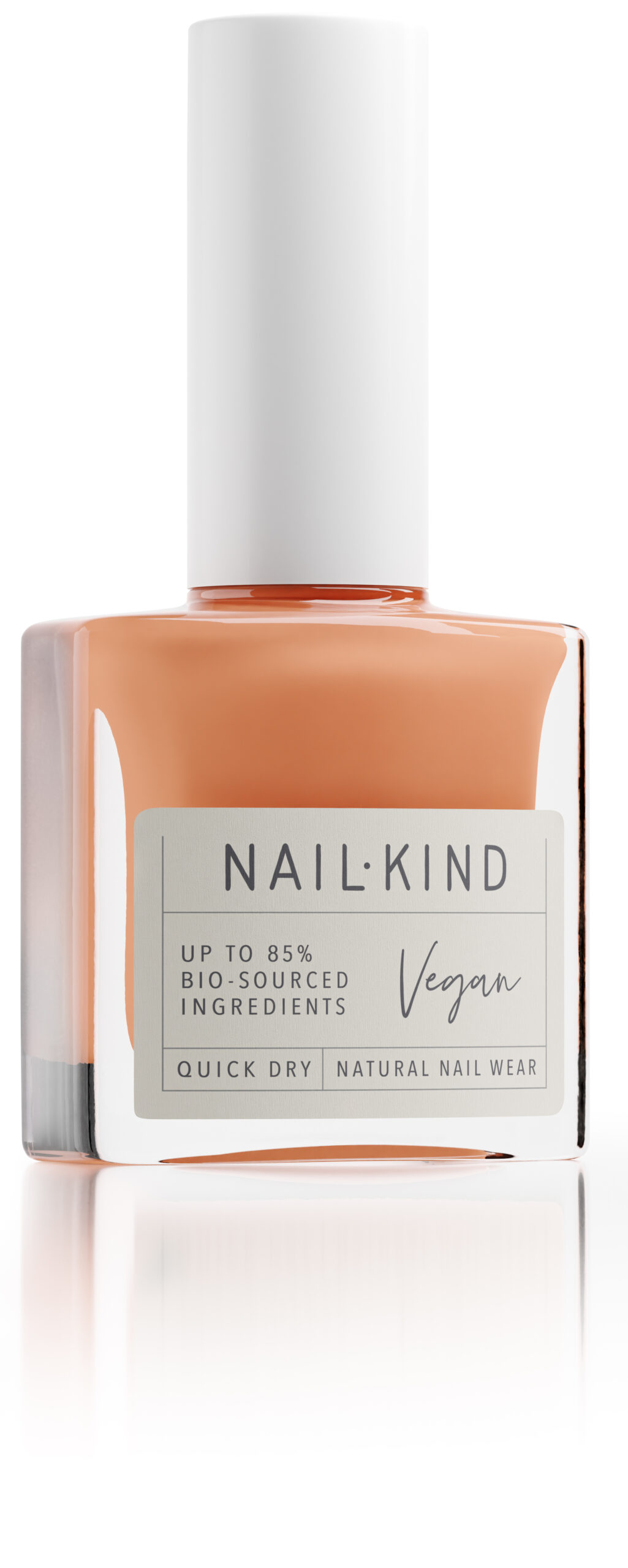 VANILLA FUDGE 
This delicious creamy-caramel colour with peachy undertones is made to share good vibes.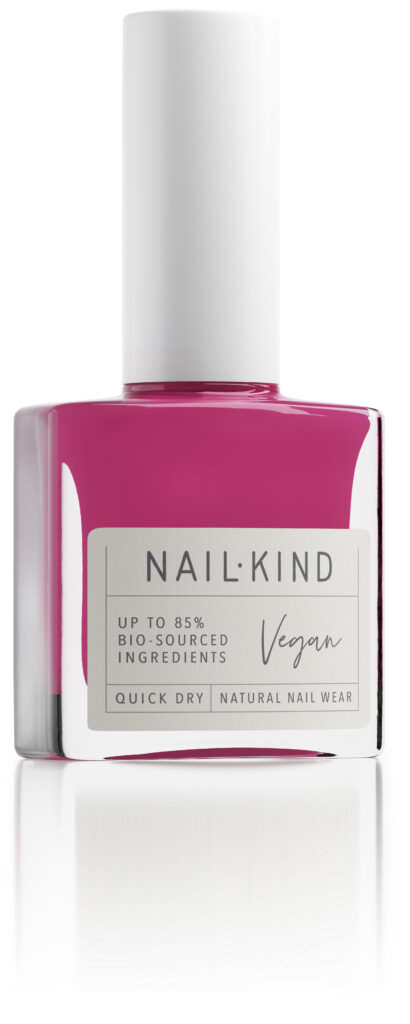 OWN IT!
A vivid fuchsia pink for when you want to start bossing up! It's cool and confidence bottled!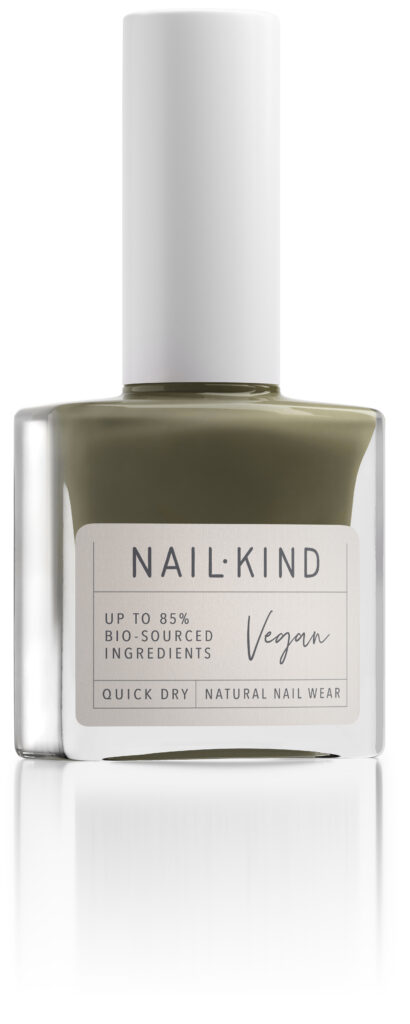 GODZILLA
Power-up with this earthy grey-green that will makeuo you feel legendary.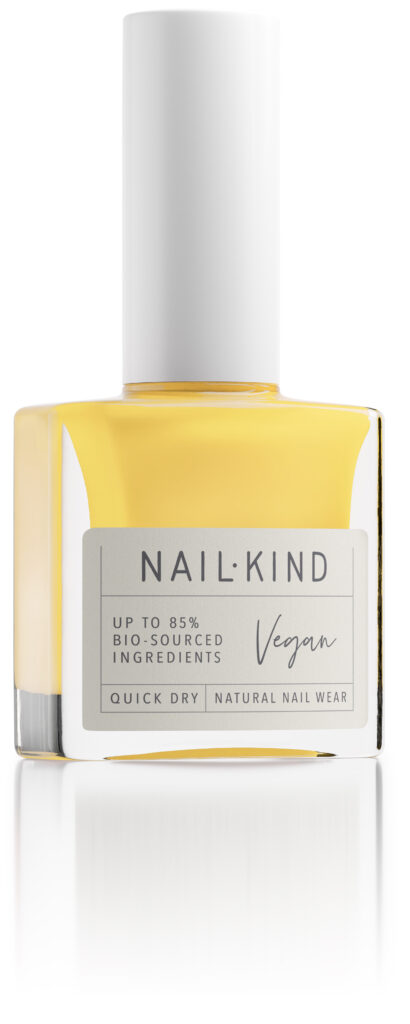 QUEEN BEE
Take your enviable style to the next level with this sunny, honey yellow. Time to get royal!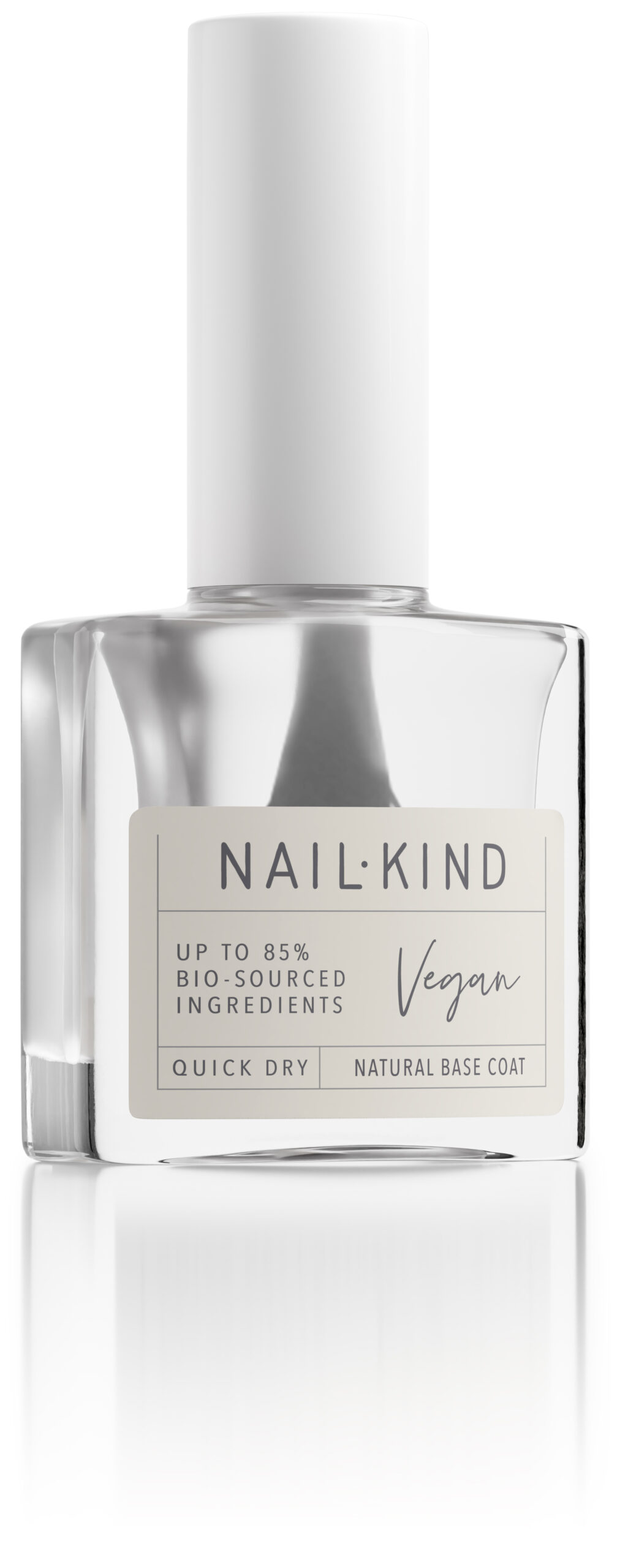 BASE COAT – NEVER NAKED 
This silky primer smooths and blurs so colours applied after look smooth, super glossy and last even longer.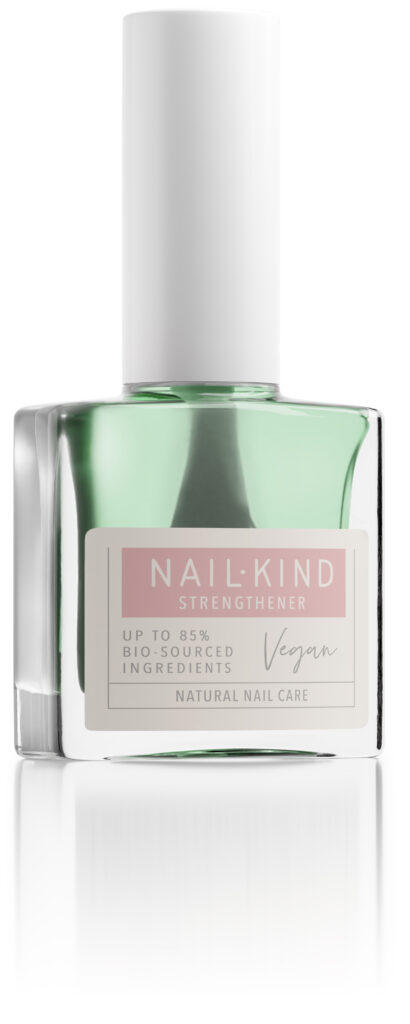 STRENGTHNER – TOUGH LOVE
Strength is beauty! Take the short cut to beautiful nails. This gentle and caring nail strengthener packs a punch of stronger, more nourished and healthier nails.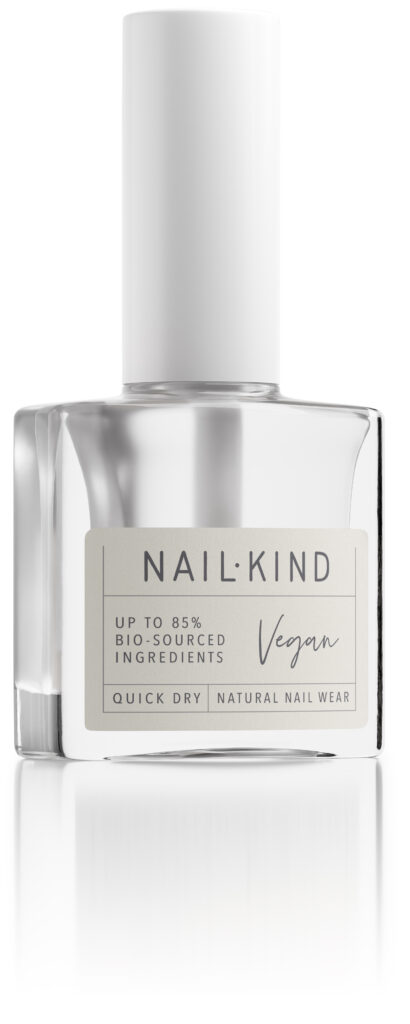 TOP COAT – MIST  YOU 
Amp up your colors and gloss your gloss! Use this Top Coat once and be forever smitten.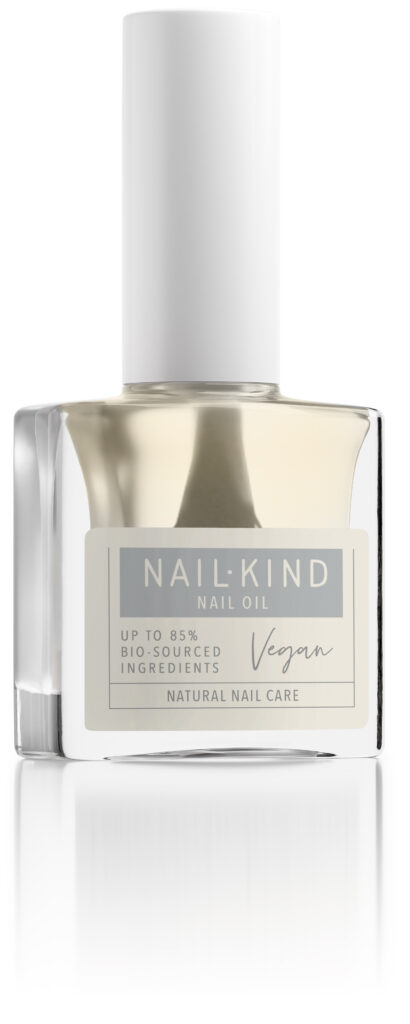 NAIL OIL – SMOOTH OPERATOR  
Nails and cuticles in need of saving? Let this luxurious nail care oil come to the rescue; one drop brings instant moisture, nourishes and soothes, so the dry and rough becomes soft, healthy and beautiful.

NAIL COLORS REMOVER – BLANC CANVAS 
Time for a new color? No problem.
This 100% acetone-free nail polish remover removes old nail polish and moisturizes your nails instantly trough almond oil at the same time. It has no nasty smell but smells lovely of orange!
Find us
UK distribution: contact Karine or Sam at  UK@albabeauty.dk
Distribution other markets: Pernille@albabeauty.dk
Follow us